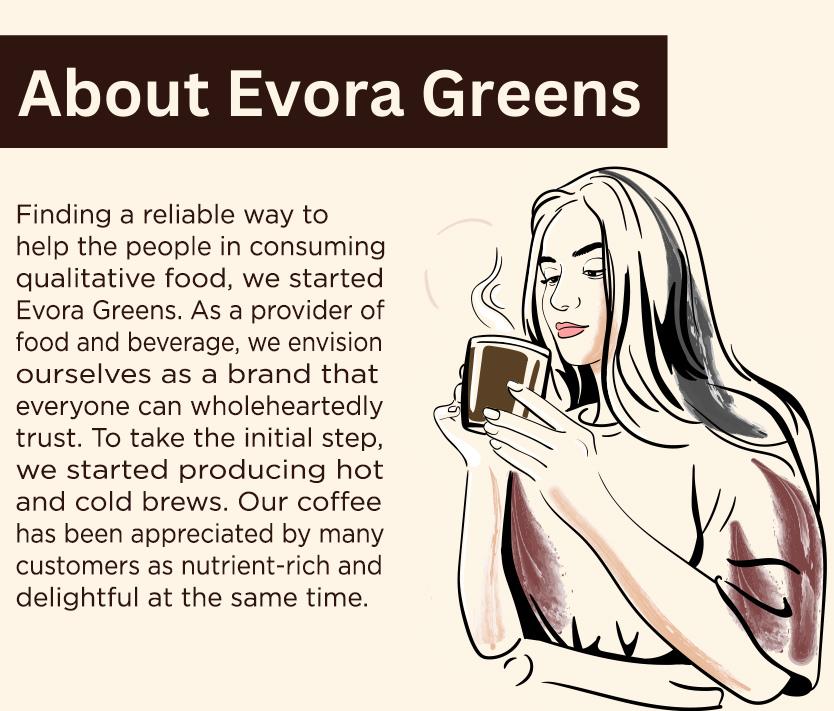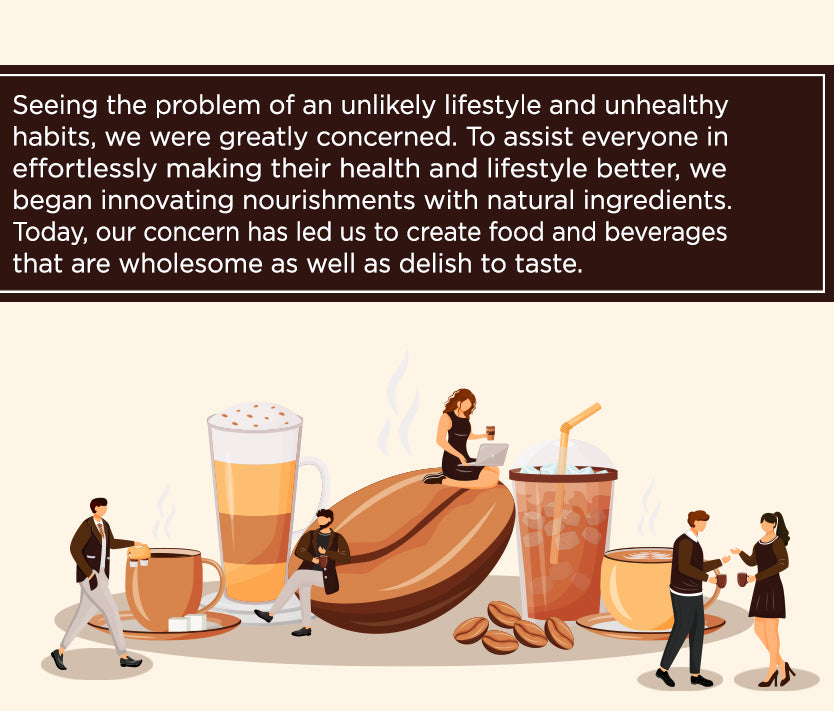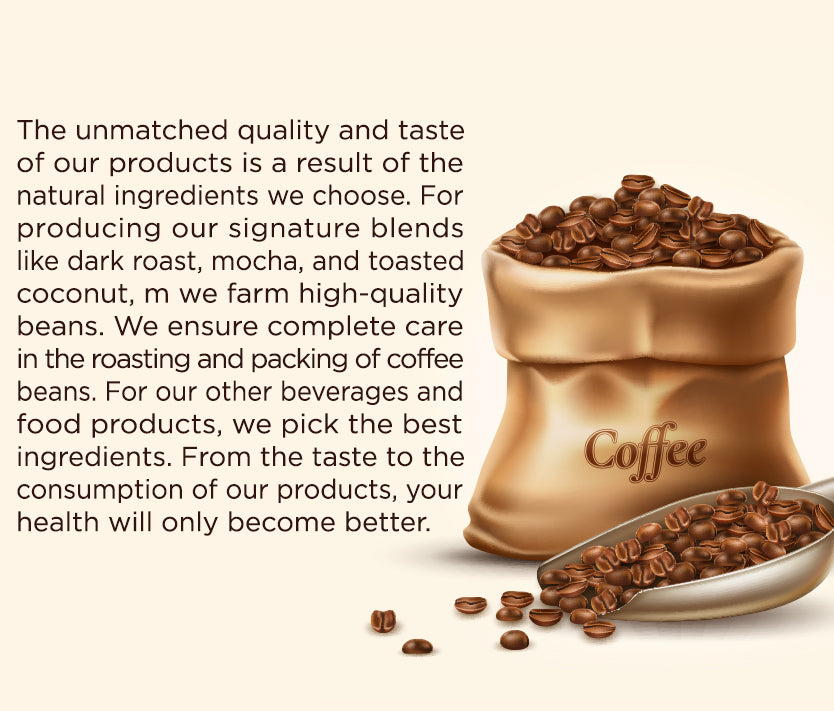 OUR VISION
To provide world class beverages and excellent, reliable services to our customers. connect people.
WHAT WE REALLY DO?
We want to make the lives of people simpler by bringing in quality products and reducing the time it takes to make them.
HISTORY OF BEGINNING
Evora Greens has grown to be a trusted brand for foods and beverages. Our customers prefer us not only for the quality of our products but also for the fresh taste that we always promise to them.